Caravan & Motorhome Repairs in Kent & East Sussex
Mobile
Caravan Body Repairs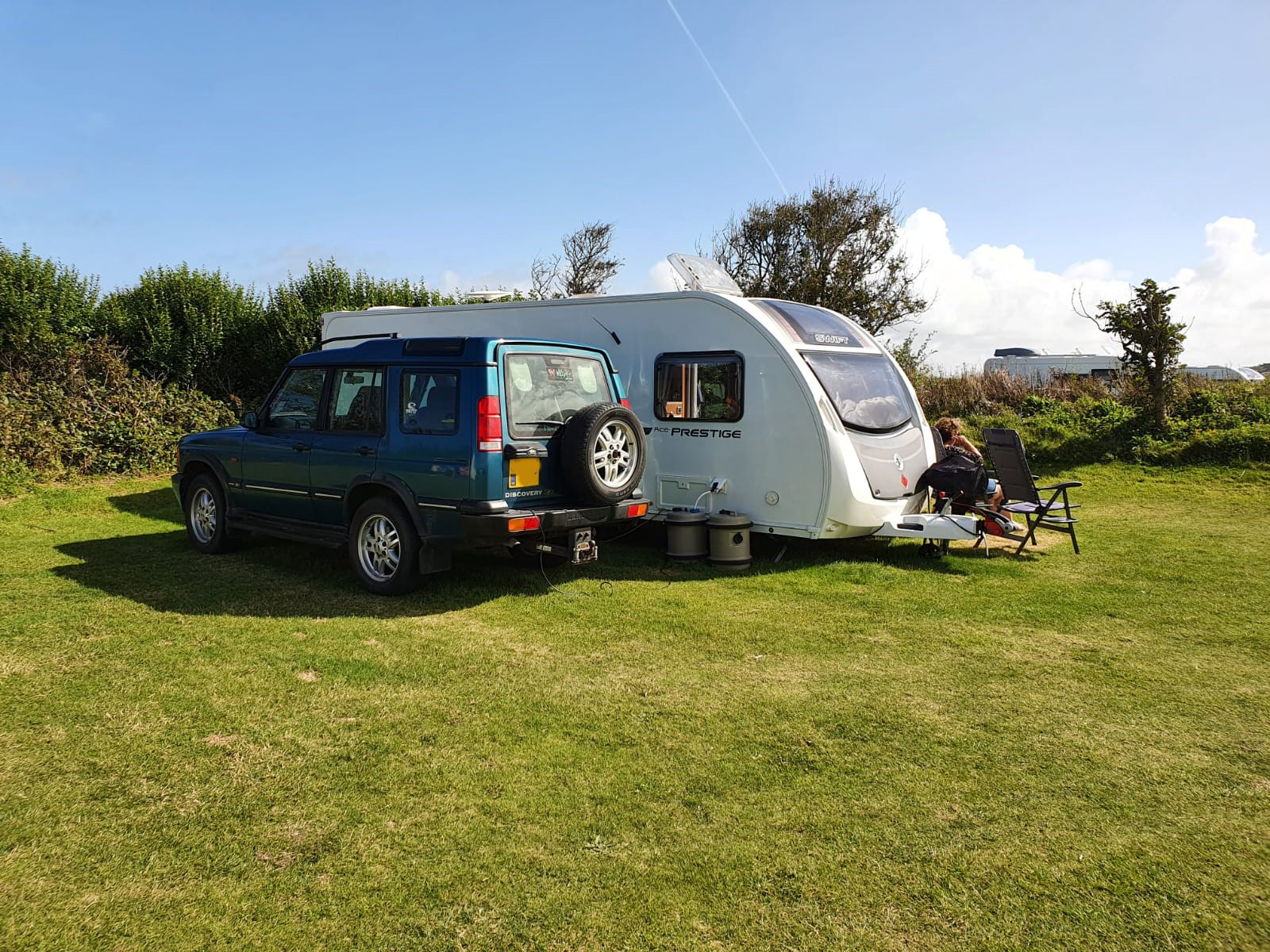 Mobile Bodywork
Specialist
Caravans are made from a selection of materials including Aluminium, Plastic and Fibreglass and any combination of these.
We rectify damage to all of these whether a dented Aluminium panel, cracked and split Fibreglass or damage to plastic panels.
Sructural cracks to plastic panels are common whatever brand of caravan you own, these can be repaired, reinforced and then refinished to make an invisible repair and more importantly a water tight caravan.
Very often it is beneficial to repair a damaged front or rear panel rather than the huge cost and amount of disturbance to the rest of the van to fit a new panel. All repairs are carried out on site within a day and can be carried out anywhere there is space available as our van is also equipped with a generator for work on remote sites.
We can help with all types of
motorhome & caravan body repairs

including:
Get in touch today for a no obligation quote
Working with
Auto Body Corrections
Before & Afters Caravan Body Repairs

Motorhome & Caravan Body Repair FAQs
Motorhome & Caravan Repair Reviews