Car Bodywork Repairs in Kent & East Sussex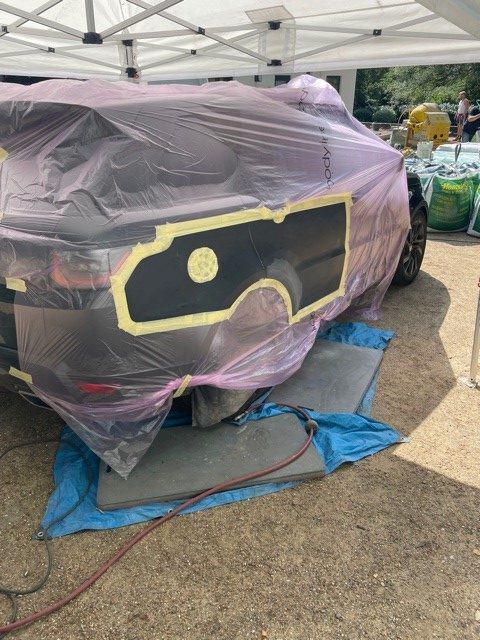 Mobile Bodywork
Specialist
We specialize in auto body repairs of minor body damage and paintwork rectification, whether it is a bumper scuff, a key scratch, a dent or minor collision damage most panels can be returned to as good as new condition.
Cracks ,splits and dents to plastic bumpers and trims can also be repaired. All repairs are carried out on site and within a day so you don't lose the use of your vehicle.
We mix all colours on site from our water based paint mixing scheme to ensure a good colour match and all work is finished in a 2 pack acrylic Laquer to recreate a factory gloss level and provide a long lasting hard wearing finish.
Textured finishes can also be reproduced for bumpers and plastic trims. We always strive to create bodyshop quality repairs but at a lesser cost.
We can help with all types of
car bodywork repair

including: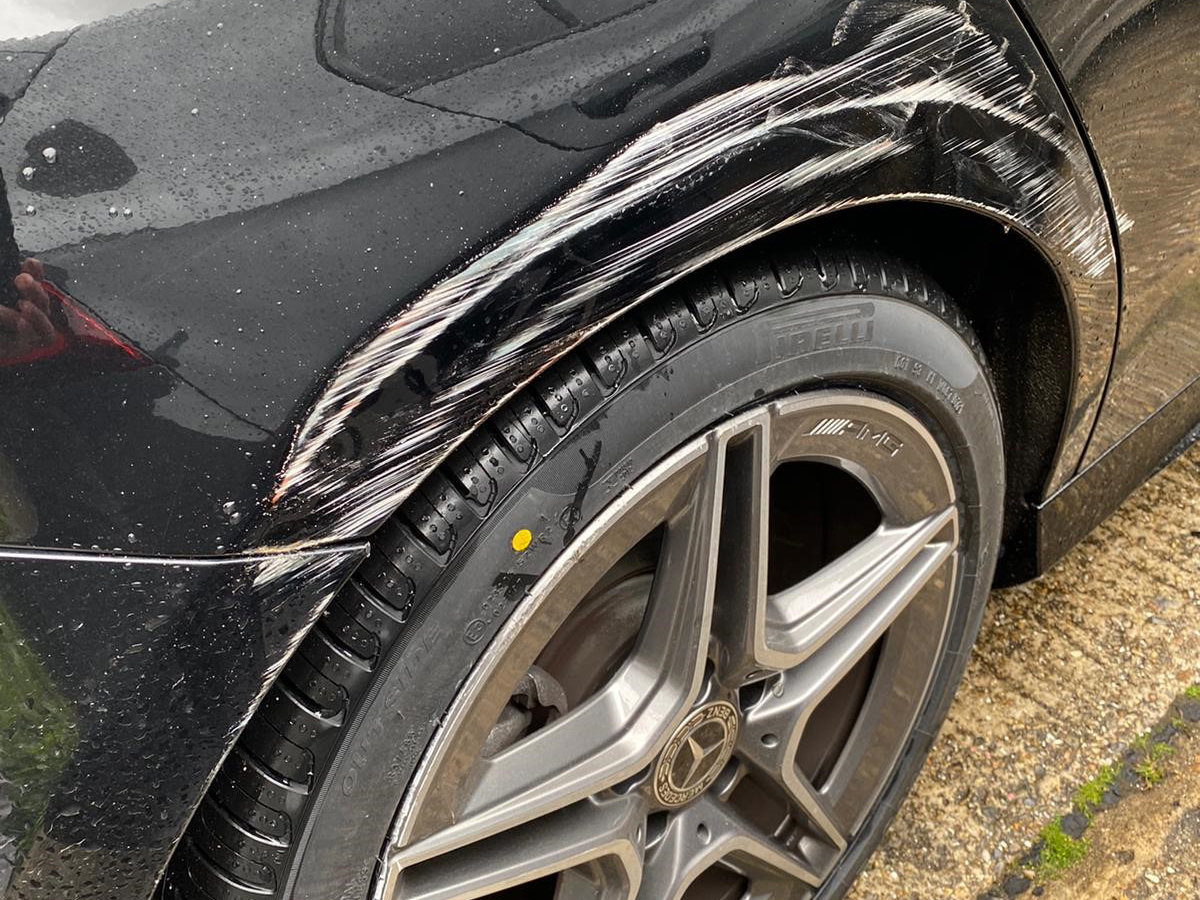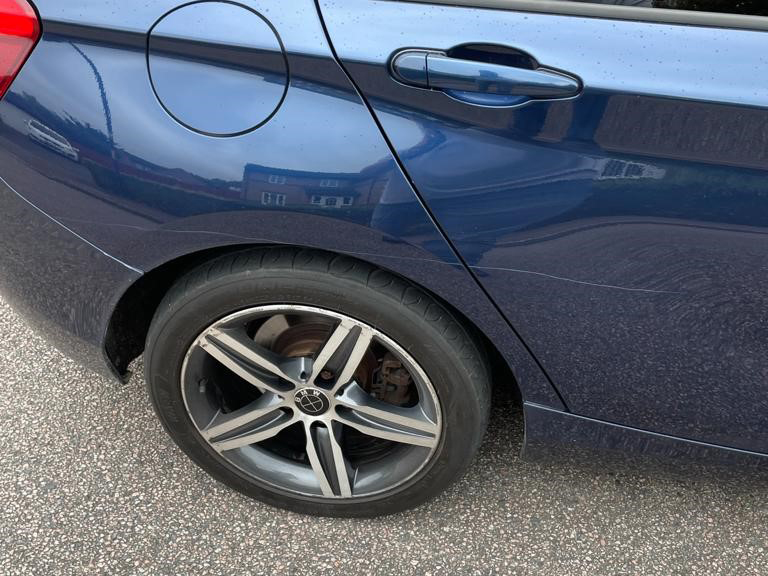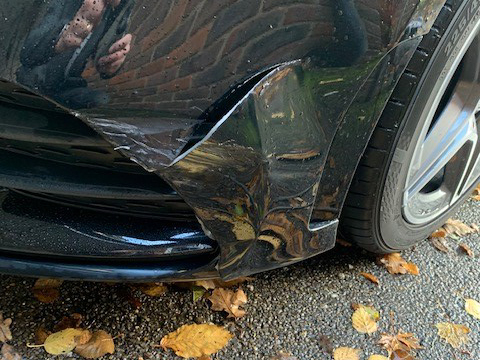 Fibreglass & Plastic Repair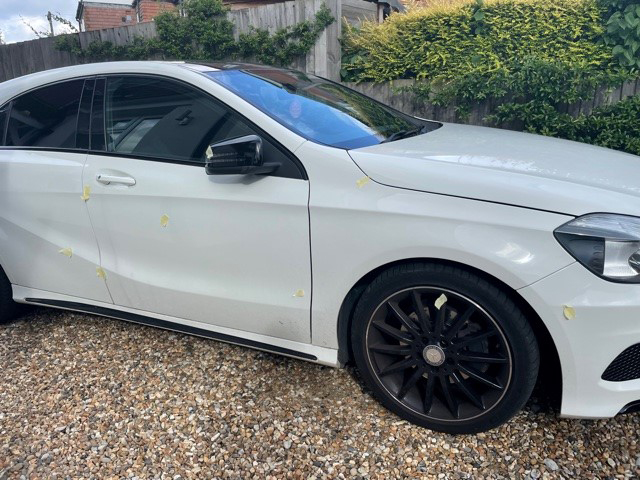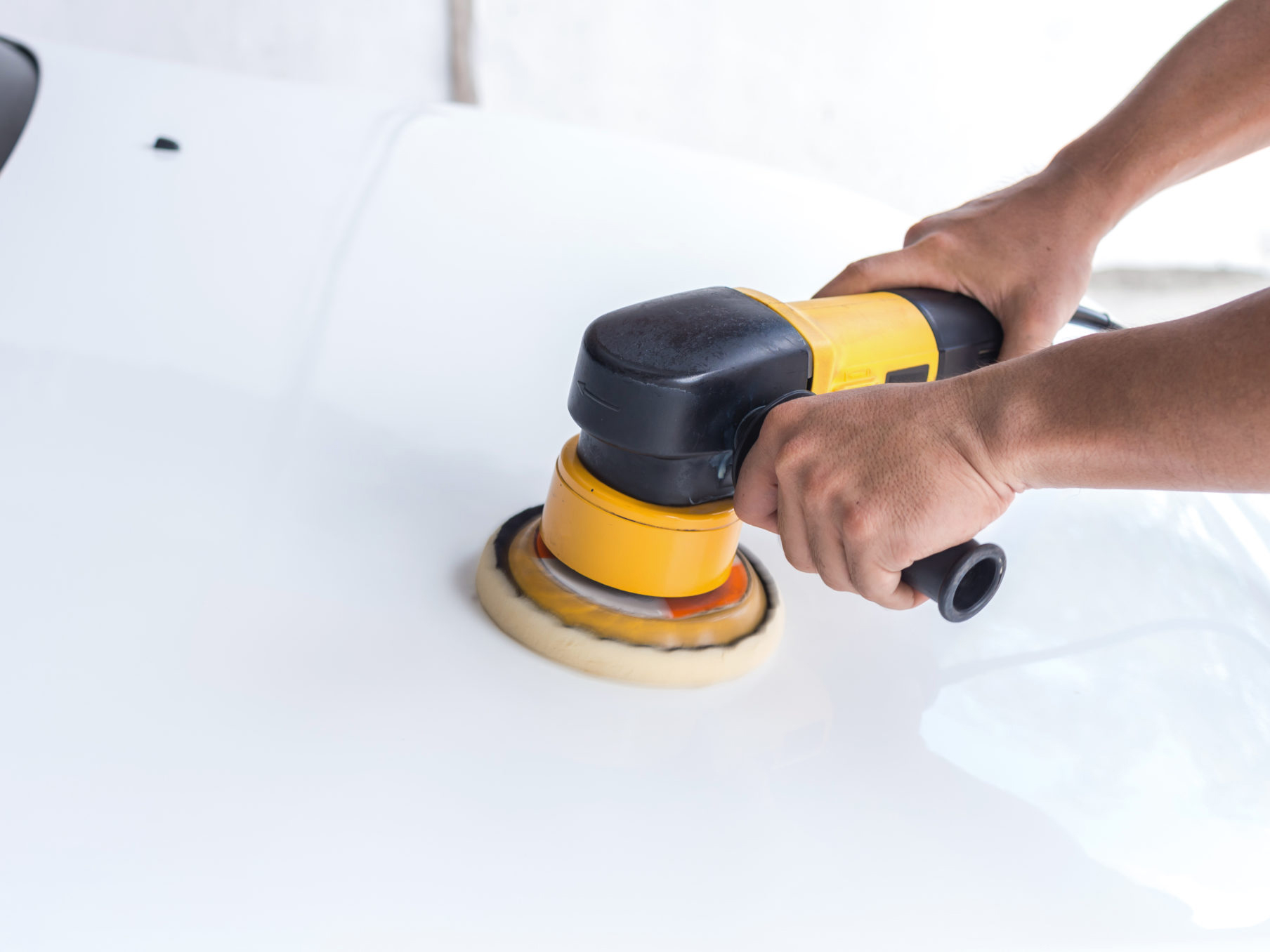 Get in touch today for a no obligation quote
Working with
Auto Body Corrections
Car Bodywork Repair Reviews